Deep Clean Your Carpets Regularly With Our Carpet Cleaning Service



Carpet cleaning is one of those household chores that are best left to professional cleaners, however many people often neglect to have these cleaning services done on a regular basis. Getting your carpets deep cleaned regularly will not only ensure that your home looks, feels and smells clean, but it also lengthens the lifespan of the carpet itself. Cheap End Of Tenancy Cleaning therefore recommends that you have your carpets and rugs cleaned at least twice per annum. Simply suctioning dirt by way of vacuum cleaners is not enough to get a carpet to stay clean; although it is a vital means of further safeguarding its fibres. If you are one of those people who think that your carpets will be saturated and off limits for long periods after a clean, you are sorely mistaken.

Dialling 020 8434 7136 will get you in touch with our professional London carpet cleaning teams who will use our specialist carpet cleaning techniques. Firstly, we make use of industrial strength vacuums to suction dirt from deep within the carpet pile; this is followed with our pre-stain treatment and finally a deep steam clean which lifts all the dirt and grime from the fibres. The benefit of our steam cleaning technique is that you can walk on the carpets within minutes of us finalizing the cleaning procedure. This means that even when you need a carpet cleaned in emergency situations, you will be able to make use of the area immediately. Naturally, do not use any harsh detergents and this adds to the benefits as our carpet cleaning methods are environmentally friendly and completely safe for you, your children and family pets.
Fast and Effective Carpet Cleaning Company in London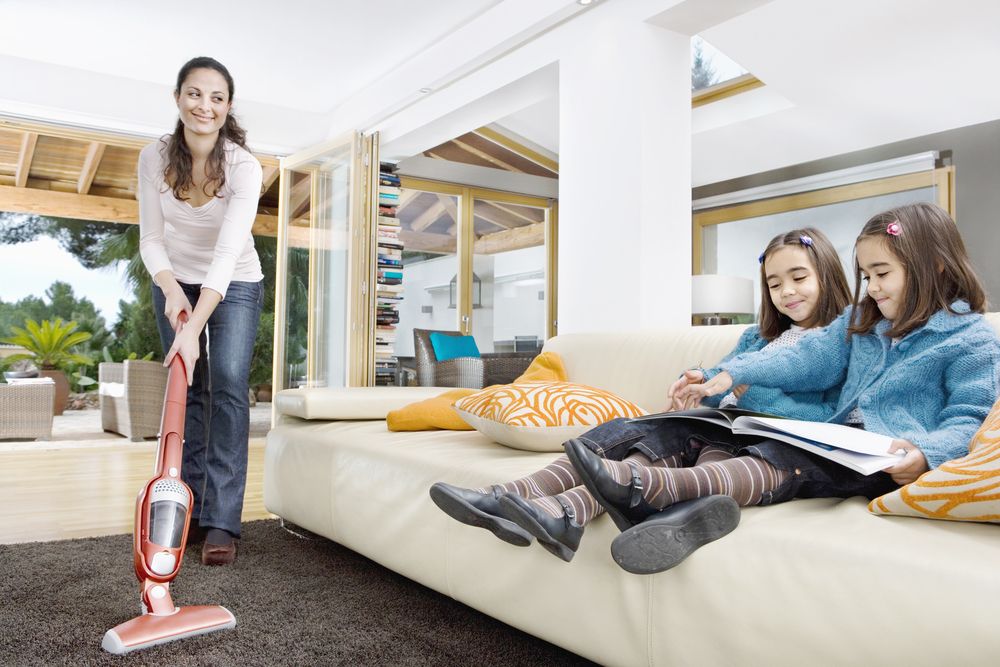 Taking care not to harm the surrounding environment is just part of what our superior cleaning company aims to achieve. We also take great care of all of our clients and thus you are guaranteed to have our undivided attention for the duration of your cleaning appointment. We often find that our cleaners express their joy at the various reactions that they get from satisfied clients who normally cannot believe that their "shabby, old" carpet could look as good as new. Reaping the benefits of having your carpets cleaned without having to lift a finger is of course the cherry on top for most anyone. What's more, you will not need to supply us with anything; this is of course why we consider ourselves to be true carpet cleaning professionals. There is no need to continue staring at the same dirty spot on your carpet for a second longer, rather hire our affordable and cheap carpet cleaners in London.
Hire Us for the Best Carpet Cleaning Results

When we undertake to do any carpet cleaning task our cleaners first make sure that they know what type of carpet they are dealing with as some rugs cannot be steamed. Being cautious is simply the first step of any of our cleaning service appointments and is vitally important for all of our London carpet cleaning services. Knowing that this step is vital to getting a completely stain and grime free carpet at the end of the appointment speaks volumes as to our high level of professionalism. Moreover, you can trust each member of our cleaning crew as we Cheap End Of Tenancy Cleaning has carefully selected every one of our professional cleaners. If you would like to find out more about combining your carpet cleaning service with either an upholstery or sofa cleaning service or perhaps an in-depth kitchen cleaning service, all you need do is give us a call or go onto our official web page to get all the related details. Dial 020 8434 7136 now without delay and book carpet cleaners who care about you.
Save
Save