Picture Perfect Homes With The Best House Cleaning Services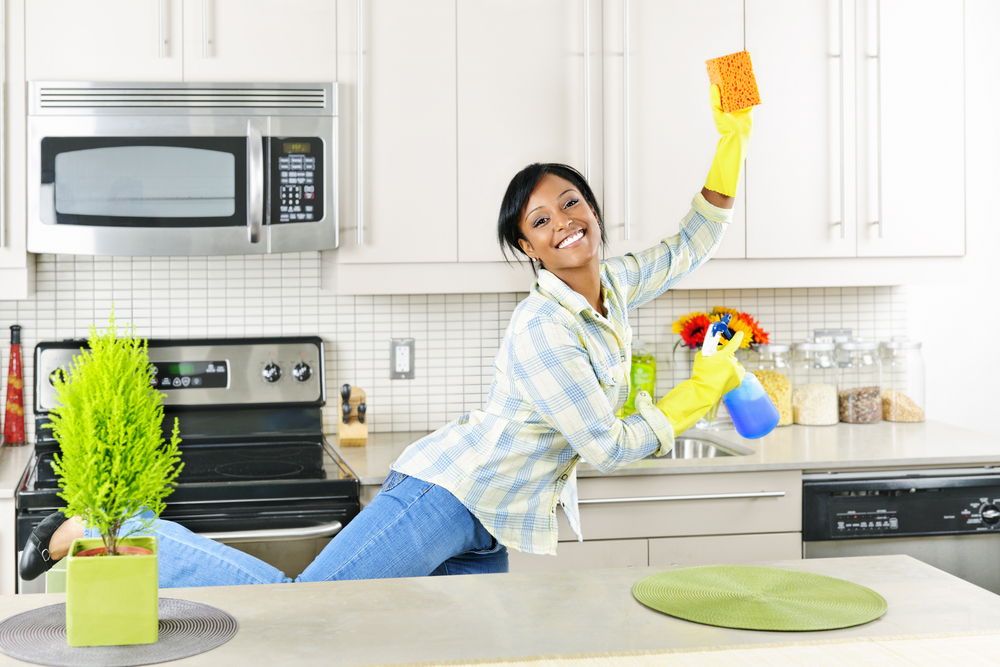 Home owners spend large amounts of time trying to perfect their homes and one way to guaranteed that your home is always presentable is to set up a regular affordable home cleaning appointment with a reputable London house cleaning company. With Cheap End Of Tenancy Cleaning you are assured of the fact that our cleaning crew will always arrive on time and complete every single cleaning task assigned to them. What's more, we do so in the quickest time frame leaving you to enjoy your beautifully cleaned home with family and friends. Everyone who is obsessed with having a picture perfect home will agree that simply keeping everything in its place and dust free is not enough. There are so many clients who we find are stretched to the maximum trying to juggle full time careers and families that they simply cannot get to clean their homes properly.
Cheap House Cleaning Services

For all of our cheap house cleaning chores, especially if we do your home on a regular basis, we will deep clean your carpets, floors, upholstery, kitchen – which includes stove and oven cleaning, as well as windows and other hard to reach places. With contract domestic cleaning the benefit is that our cleaners will know exactly what you expect of them and they will go all out to achieve the best results. Similarly, if you only make use of our home cleaning services once a year as part of your spring cleaning procedure, you are assured of the same attention to detail cleaning methods. With so many different cleaning tasks that one may need undertaken, it might be prudent to check out our listed services on our web page and see which ones you will need to ask for; if you are at all uncertain simply calling 020 8434 7136 and speaking to our consultants you will be able to determine precisely which cleaning services you require.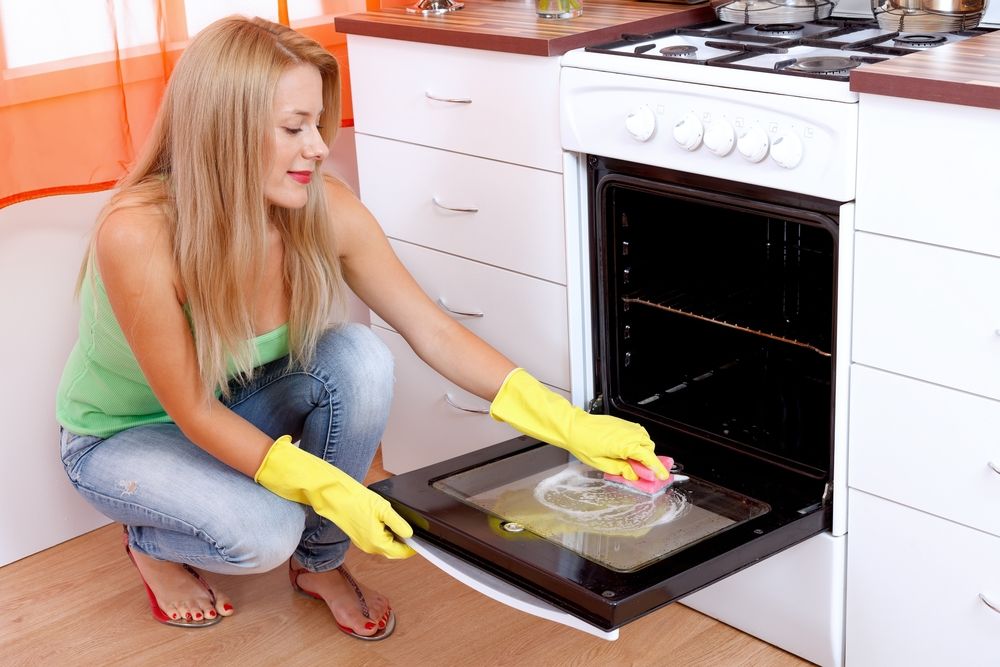 House cleaning that involves a single cleaner to be sent on a daily basis is another way in which we are able to offer our superior quality house cleaners in London to you. With these appointments the cleaner will be carefully selected to meet your list of requirements and will arrive fully equipped to do the tasks on hand. If you prefer to only have your house cleaning done once per week then we will send a crew of 2 or more to do the cleaning. It is all a matter of personal preference and thus we have ensured that we can accommodate all of our diverse clients likes. Making sure that we offer a convenient home cleaning solution is what we strive to do. Moreover, when it comes to house cleaning we take immense pride in leaving your home sparkling clean and making you the envy of all of your neighbours and friends.
Book an Appointment on London House Cleaners


Setting up your London home cleaning appointment will start with a call to our offices at 020 8434 7136 and Cheap End Of Tenancy Cleaning will then set to work furnishing you with a no-obligation free quotation. The next step would be to finalize the day and time that best suits you; here once again we adjust to suit your busy schedule. There is no need to do anything else in order to book our professional experienced house cleaning crews. We believe if everyone knew how easy and affordable hiring our house cleaning services really were, they would not hesitate to contact us. Do not spend all of your waking hours scrubbing your home in an attempt to keep it up your high standards, let our cleaners do it for you while you sit back and relax. With our cleaners eagerly awaiting your call there really is no reason for you not to call us right away.


Save
Save