End Of Tenancy Expert Cleaners At Cheap End Of Tenancy Cleaning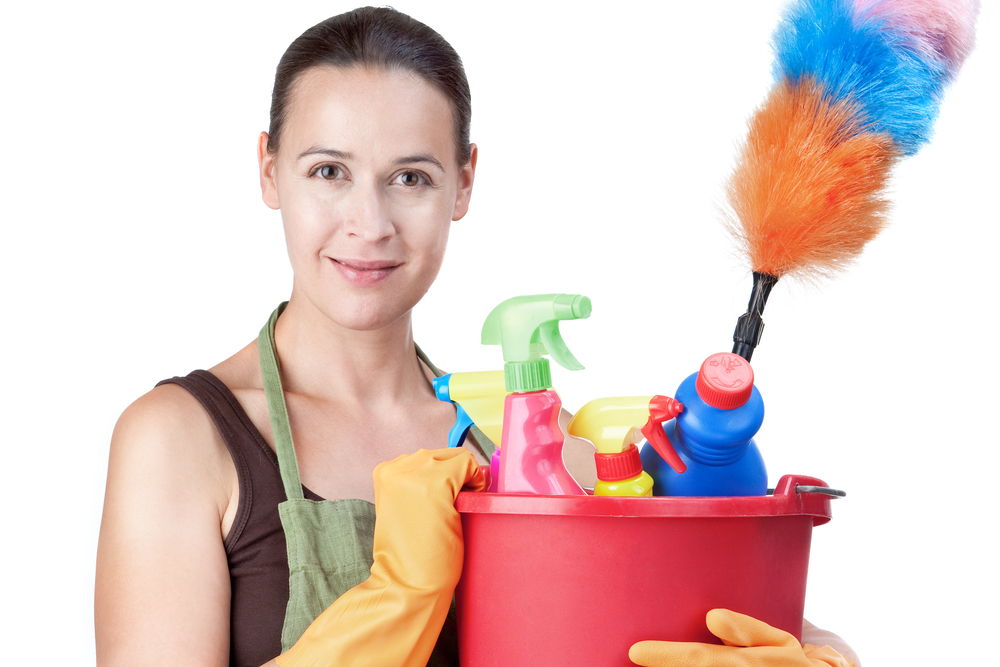 For most landlords the hardest part of owning multiple rental properties is maintaining them in a pristine condition. Obviously, it becomes harder to control as tenants can be very diverse and while some will take good care of a leased property there are those who simply do not care. Most times however, Cheap End Of Tenancy Cleaning gets last minute calls from landlords who urgently need their vacated premises cleaned before the new tenants arrive. 020 8434 7136, is the first number they call as they all know that we are experts at what we do, offer affordable and cheap London end of tenancy cleaning solution; and will leave the entire property spotlessly clean and ready for the next tenant to just simply move in. Getting a vacated apartment, house or office cleaned quickly is vitally important as delaying getting it done may result in financial loss; therefore we suggest that clients try and book in advance when they know that an end of tenancy service may be needed.

For our end of tenancy cleaning appointments, our cleaning crews will come out to the property and do a full cleaning service which will included several of our professional services. Carpet cleaning will be done on all the carpets throughout the property; kitchen cleaning will involve the in-depth, de-greasing of surfaces as well as oven and stove cleaning. What's more, every inch of the home is being sanitized while we are cleaning thanks to our unique anti-bacterial products. Pre-stain removal procedures are undertaken where need be and the whole cleaning process leaves the property smelling fragrantly fresh for days. Landlords who frequently use our company all agree that, thanks to our efficient cleaners they do not struggle to get new tenants. In fact, most admit that had it not been for our cleaners doing their job so perfectly, they may not have attracted new tenants in such a short time period.
Save Big with Our End of Tenancy Cleaning Services in London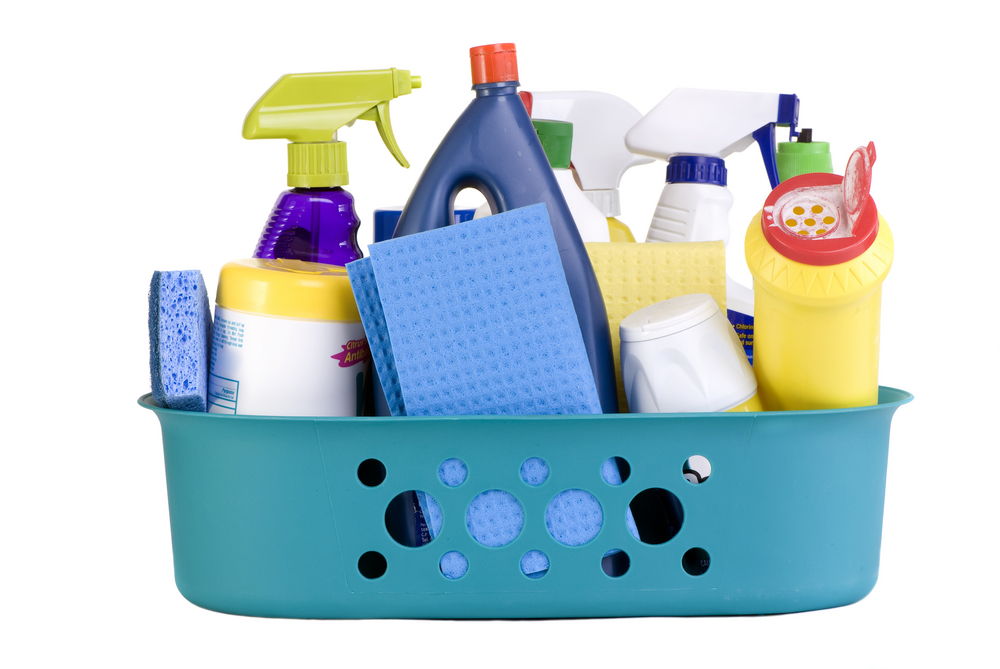 As part of our London end of tenancy cleaning services, where an apartment is being let out as a fully furnished package, we will also take time to do upholstery cleaning which entails the deep cleaning of drapes; as well as sofa cleaning, where the furniture in the home is also thoroughly stripped of all dirt and grime. The bonus is that we do not saturate these items during our cleaning procedures and this means that we can come and even conduct the appointment as little as an hour prior to the arrival of the new tenants. And the bonus is that all it takes is a quick call to 020 8434 7136 and we will mobilise a cleaning crew within minutes. There is no need to supply us with any cleaning materials as we have our own A-grade industrial equipment and supplies. These items combined with our cleaners' expertise means that you are guaranteed of the best cleaning services.
Call Now for the Best End of Tenancy Cleaning Results

Moreover, we do not only do end of tenancy cleaning for landlord's; we also are often requested to come and do these clean-up by the tenants themselves. These are the people who genuinely care about how they leave the home they once occupied; plus by using our professional end of tenancy cleaners in London you are 100% guaranteed of getting your property deposit refunded without any delays. If for any reason your landlord is not satisfied with the cleanliness of the vacated property we promise to send a crew to re-clean the entire premises. Cheap End Of Tenancy Cleaning is synonymous with quality and excellence; as a result you will find that there is no request you can make that we cannot full fill. Our list of end of tenancy cleaning services are available on our website; alternatively you can simply call 020 8434 7136 and get all the details and then set up your own professional cleaning agency appointment.
Save
Save