Moving – You Need Our Cheap And Affordable Move Out Cleaning Services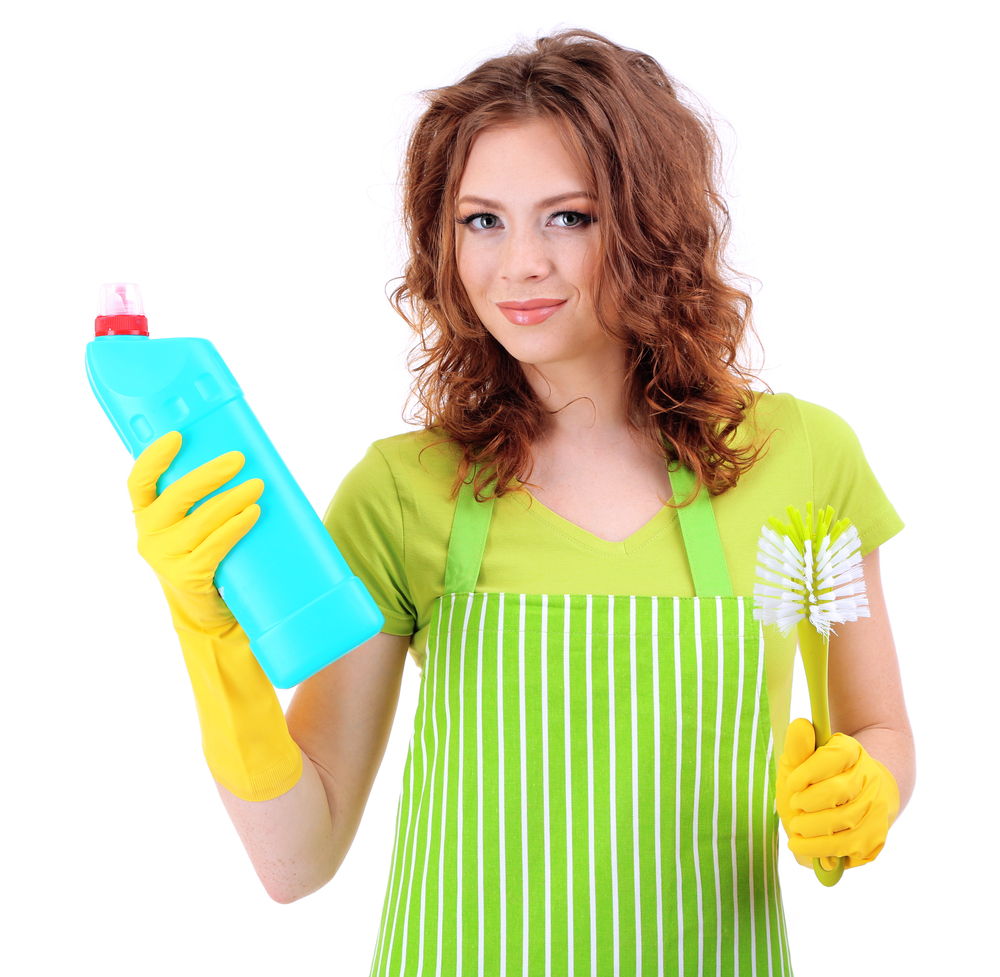 No matter what many people think, when you vacate a home or office after a long period of time, there are always areas that once the furniture is out that need in-depth cleaning. These are instances where you should hire Cheap End Of Tenancy Cleaning's professional move out cleaners in London to come in and conduct move out cleaning services. It will make a world of difference and is a wise choice when wanting to get a full refund on any deposits related to your rental agreement. For information or to get a free no-obligation cleaning quotation you can also call 020 8434 7136 or visit our website. We have a comprehensive list of affordable services all aimed at getting your empty property spotlessly clean.

Once we have completed the appointment there will be no area of the home or office that would not have been polished or cleaned by our efficient cleaning crews. Moreover, every member of our skilled cleaning crews are highly professional as well; as a result you can entrust us with even the toughest cleaning requests. Moving out cleaning can be requested by the landlord, owner of the property or a tenant who has just moved; with us there is no preferential treatment, everyone who calls on us for cleaning assistance will be greeted with the same high quality cleaning experience. What's more, our cleaners can confidently handle even the worst cleaning job thanks to our specially designed cleaning packages.
Successful Move Out Cleaning Company in London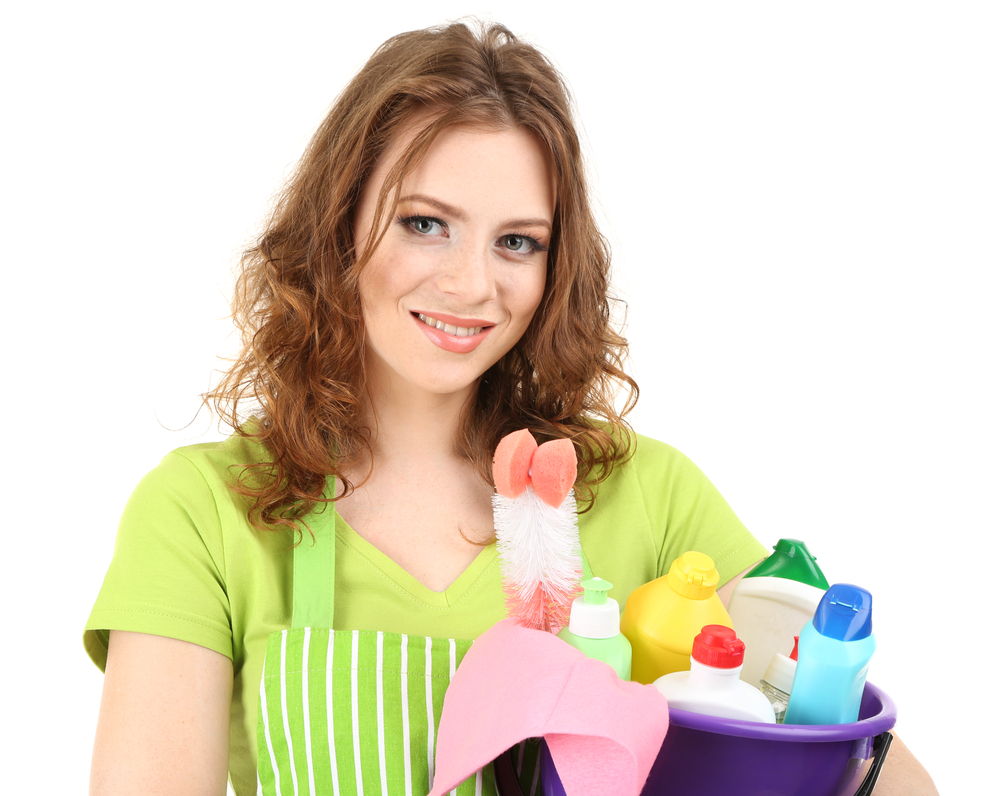 All of our quoted packages will include all the service that you need in order to get your moving out cleaning successfully completed. When it comes to cleaning we are the experts that you need on your side. Our London move out cleaners can be deployed within minutes of a call and if you have pre-arranged a cleaning appointment then we will arrive on time as per our agreement with you. On arrival, every member of our cleaning crew will immediately set to work as they all know ahead of time which part of the cleaning process they need to complete. Time is money and thus getting the job done as quickly as possible without compromising our cleaning results is what we strive to do with every cleaning client. Another area of our business that we are fanatical about, is our relationship with our clients and therefore, we always go above and beyond to make sure we are exceeding your expectations.

You Deserve the Best London Move Out Cleaners

Cheap End Of Tenancy Cleaning truly are the leaders in the cleaning industry thanks to our superior cleaning services and long list of available cleaning packages. If you would like to see what our company is all about then you can visit our web page and get a glimpse of what our cleaning company has to offer. As we know that all our clients are different we are highly flexible with our move out cleaning in London and other cleaning service packages. If you have never used a cleaning company, then give us a call at our office number, 020 8434 7136 and we will give you a detailed quote tailor-made to suit your specific cleaning needs. Move out cleaning is an ideal solution for those of you who do not have the time to get those last minute bathroom, kitchen, floor or carpets cleaning done after you have finished moving your furniture out. This service is a perfect solution to eliminating any dirty footprints that may be left behind by the movers who are assisting you on the day of your move. Get in touch with us today and ensure that you can rest assured that you are handing over keys to a sparkling clean apartment or office
Save
Save